Profile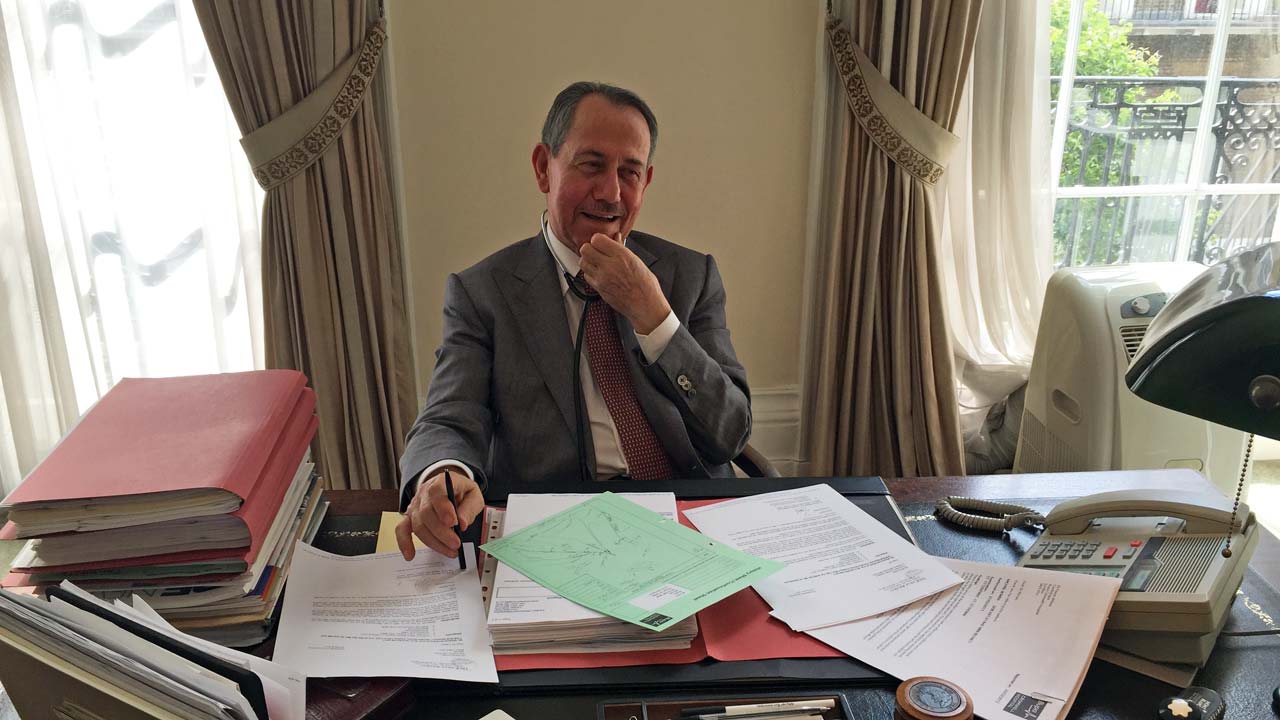 Fawaz Akhras is a Consultant Interventional Cardiologist at the Cromwell Hospital London and is the Medical Director of Cardiac Healthcare Services in Harley Street. He is dually accredited by the Royal College of Physicians in General Internal Medicine and Cardiology and completed his postgraduate studies and training at King College Hospital, University of London.
Dr Akhras has clinical expertise that encompasses the assessment and management of patients with coronary artery disease. He performs invasive coronary procedures and manages all general and complex cardiac cases associated with various comorbid conditions. He also has wide experience in managing cases with palpitations, dizziness, valve heart disease, heart failure, hypertension and hypercholesterolaemia. He communicates with GPs on matters relating to patients' management in line with the GMC's guidelines.
Dr Akhras' clinical research is dedicated to improving patient's care and as such involves both First-In-Man and large multicentre clinical trials. He has published and presented 173 research papers in peer-reviewed international medical journals, of which 16 have been keynote lectures at both national and international scientific conferences. He was one of the first to develop the new QT physiological pacemaker and published his data that has subsequently changed the way pacemakers work and is now globally used in the treatment of patients with heart block.
He set up the cardiac interventional centre and research programme at Jeddah Military Hospital, which became one of the first of 11 state of the art centres worldwide to treat patients with acute myocardial infarction by primary angioplasty. The work was presented at the British Cardiac Society and American College of Cardiology. He also developed the first cardiac interventional research programme in Syria, which was subsequently integrated into multi-centre European research studies. The results were presented at the American Heart Association. He was the Lead Investigator of the Lunar Starflex Stent First-In-Man study that was presented at the Paris Course on Revascularisation, PCR.
He is the recipient of several awards in recognition of his personal contribution to clinical & scientific research in cardiology. He is a Fellow of the European Society of Cardiology (FESC), American College of Cardiology (FACC), American Heart Association (FAHA), British Cardiac Society (BCS), British Cardiovascular Intervention Society (BCIS) and the British Society of Echocardiography.
He is a member of the Order of William Harvey in recognition of his commitment to education at the American College of Cardiology. He is a member of the Medscape Advisory Group in the UK and has recently been elected as Mentor in the Mentoring for Professionals Program at the American Heart Association.